Hi,
I need help. This update messed up my sorting in explorer and wrecked tons of sorting work that way. What can be done? What registry key or whatever must I change? I'm desperate!
It does this mess: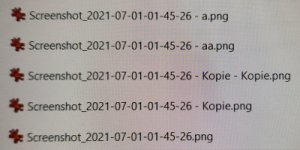 But I need this back: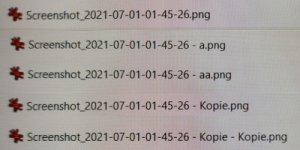 What do I do? It worked before. Please help and make the descriprion idiot safe and step-by-step, if you would?!